PERFORMANCE WEAR
ALL DAY.
INNOVATIVE - UNCOMPROMISING - MODERN
- We are Noser Fashion -
A brand that designs premium technical clothing for everyday use.
We integrate high-tech materials from the sports world and bring them into everyday life.
PERFORMANCE SHIRTS VON NOSER
UPCYCLED MARINE PLASTIC
Jedes Jahr landen nicht weniger als 8 Millionen Tonnen Abfall in Meeren und Ozeanen auf der ganzen Welt. Seaqual™ hat sich mit mehr als 1500 Fischern vereint, die jeden Tag das Mittelmeer durchkämmen, um so viel Plastik wie möglich herauszuholen.
1kg Seaqual™-Garn entspricht 4kg Plastikmüll, der aus dem Meer gefischt wird.
Swiss Textile
Our products
We attach great importance to developing meaningful products that offer you added value in life and make a real difference in everyday life.
Also for women
"Lexi" is the name of our blouses for women. They are made with the same material as men's shirts and have the same characteristics. Available in 8 different sizes and in the colors white, light blue and black.
Nanotechnology
Our shirts and blouses are water-repellent.
Liquids and dirt simply roll off the outside.
One worry less...
Learn more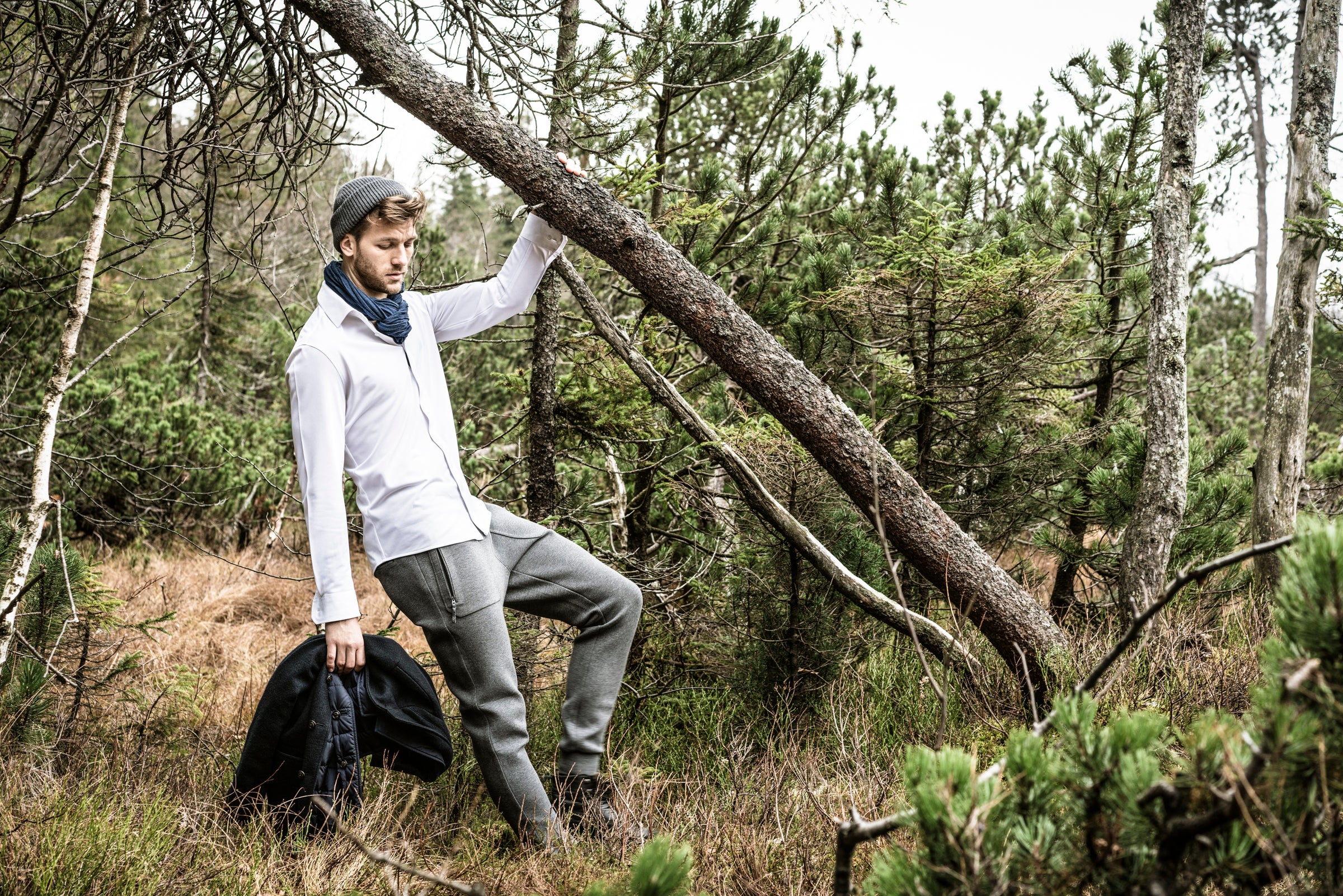 The best choice for every day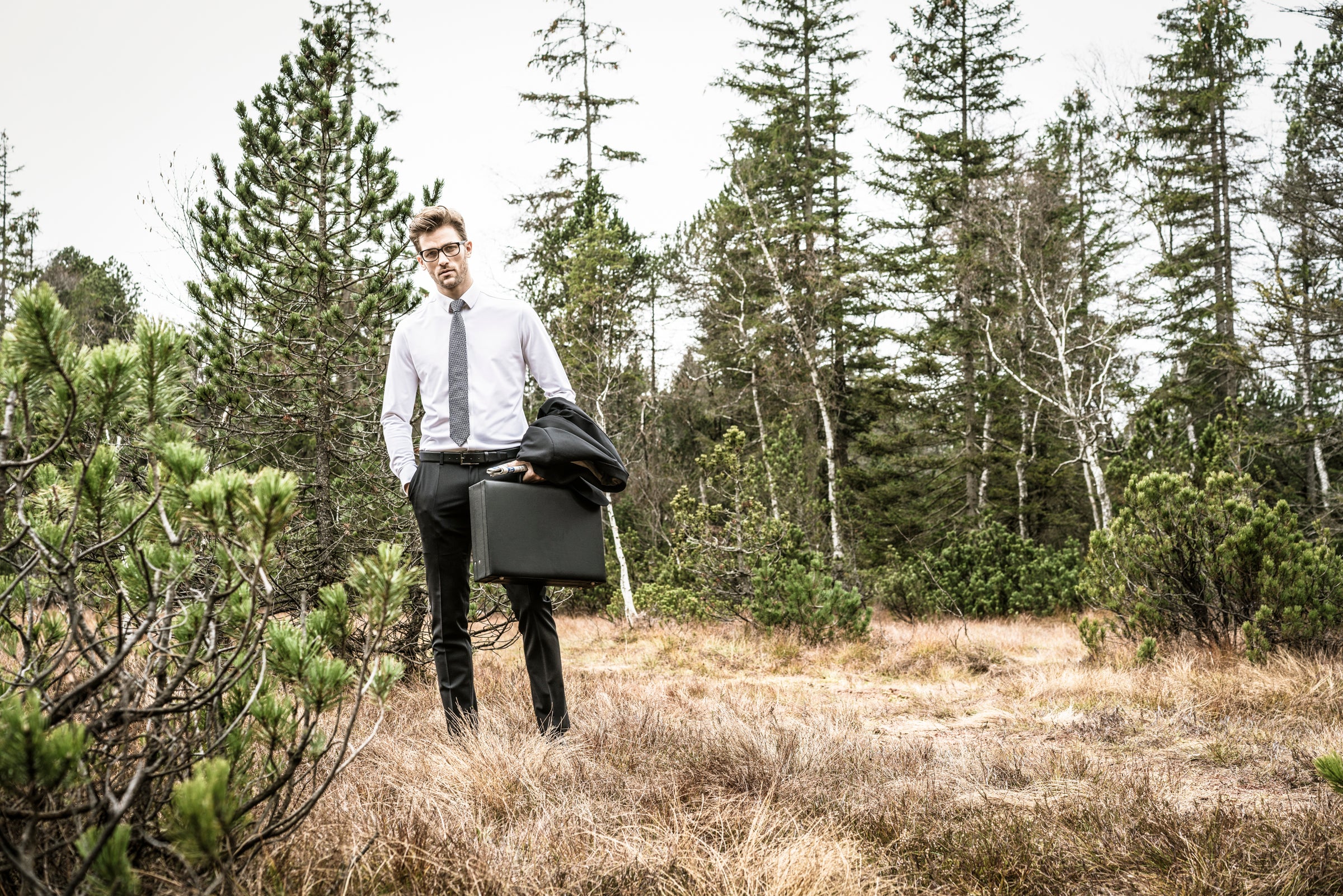 as comfortable as your pajamas
as a groom or for a gala dinner